Håfa Adai! Fresh back from trips to South Korea and Japan to build rapport with our top two source markets, Guam Visitors Bureau couldn't be more thrilled with the fact that the regional visitor industry is showing signs of a promising recovery during Tourism Month.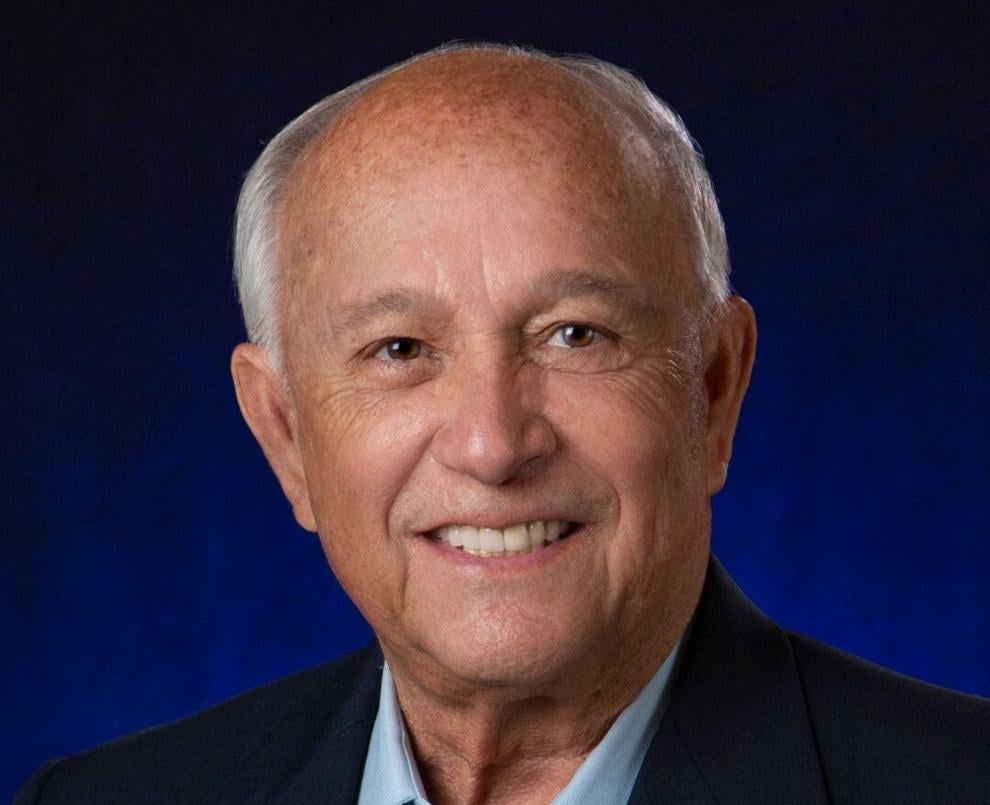 Here on Guam, our transportation assets and infrastructures are enhanced and operational, our traditional pastimes are returning, and our island's inbound arrivals are on the upswing as airlines, particularly from Korea, take to the skies again. GVB looks forward to working closely with Japan Consul-General Toshiaki Kobayashi in the months ahead.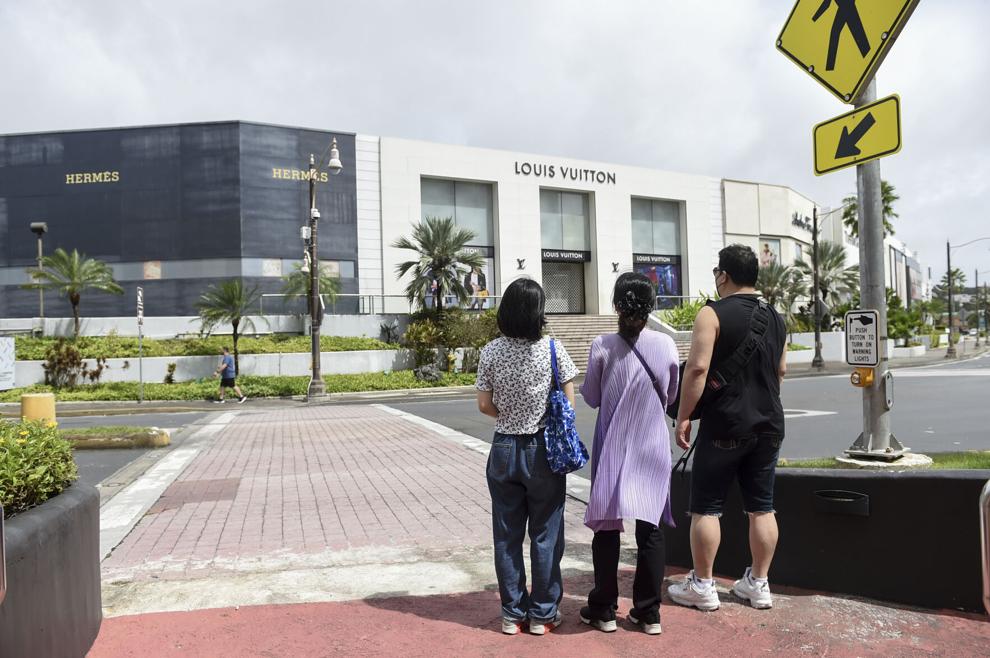 GVB and its partner Lam Lam Tours, relaunched the free Guåhan Trolley Service for residents, military personnel and their families, and visitors in Tumon on May 1.
The trolleys offer transportation to and from Guam Premier Outlets and Micronesian Mall shopping centers with multiple stops in Tamuning and Tumon between 10:10 a.m. and 4p.m. daily.
Additional routes will be added.
During a momentous celebration on the front lawn of Adelup on May 3, Governor Lou Leon Guerrero officially dropped the indoor COVID mask mandate.
By that afternoon, she was signing a proclamation declaring the month of May as Tourism Month.
The governor's endorsement coincides with the 55th anniversary of the first commercial flight from Japan to Guam in 1967.
Meanwhile, GVB's new GoGo! GUAM travel promotion celebrates five and a half decades of continuous commercial air service between Japan and Guam.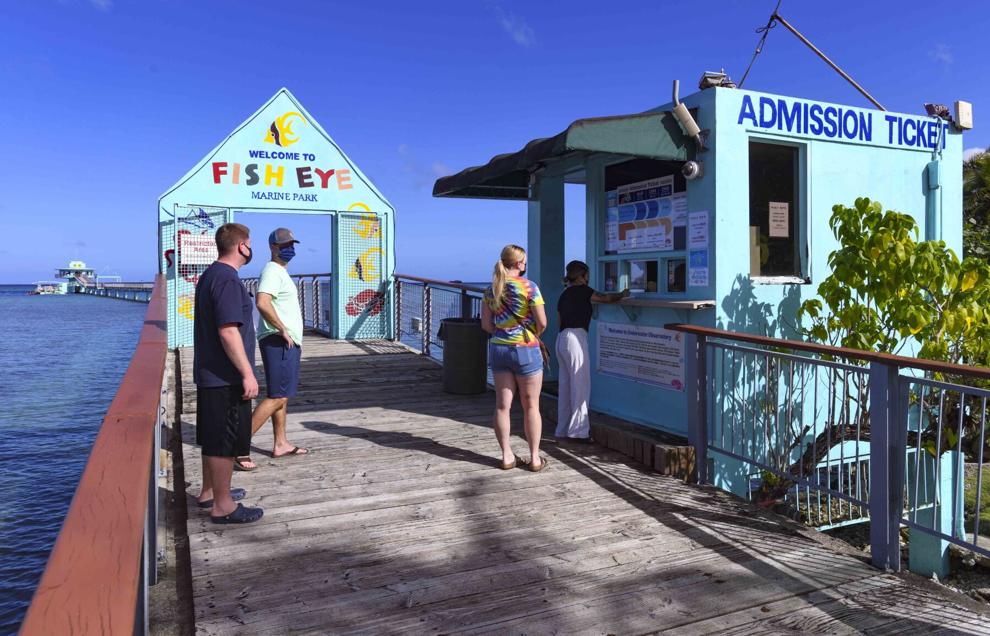 On Wednesday evening, May 4, I Sengsong CHamoru (Chamorro Village) finally reopened its Wednesday Night Market to grand fanfare after a two-year closure.
By Thursday, Fish Eye Marine Park was reopening with a special discount promotion for our local and military communities through July 10, also following a two-year shutdown.
Fish Eye sales packages include your choice of the Island Costume & Coconut Experience, Dolphin Watching Cruise, or Island Cultural Dinner Show.
Many thanks to General Manager Akihiro Tani for the warm welcome and for this special season of discounts for island residents!
Traditional holiday travel
Japan's traditional Golden Week celebration started April 29 and ended last week.
Golden Week is a series of four closely spaced holidays, observed from the end of April through the beginning of May.
These national anniversaries include the imperial Showa Day (April 29), Constitution Day (May 3), Greenery Day (May 4), and Children's Day (May 5).
Vesak Day—the May 8 festival of Buddha's birth, enlightenment, and death—follows Golden Week, and together with Children's Day also coincides with travel for Japanese and Koreans alike.
Incidentally, the Republic of Korea celebrates Labor Day on May 1, and that holiday may have also figured into inbound travel from that country.
Since Japan has been slower to recover from COVID travel restrictions, Golden Week arrivals from Japan were minimal, while South Korean arrivals have continued to pick up on multiple carriers.
Remaining cognizant of the fact that our primary source markets typically plan travel 90 days in advance of departure, GVB expects full recovery will take two to three years.
Full recovery means we will be back on track to reach two million visitors per annum, with a richer mix of visitors from multiple markets and attractions that cater to affluent visitor interest in authentic CHamoru history, cuisine and culture.
So, the most important aspect of the gradual reopening of the visitor industry is that it's steadily underway!
We're casting the sleep from our eyes and shaking the rust off our bones.
And we're revving this industrial engine towards full-blown economic recovery and islandwide prosperity, learning and earning from the harsh lessons of the pandemic with a determination to make Destination Guam USA the cleanest, most robust, unique, and sustainable island paradise it can be.
https://www.guampdn.com/opinion/gvb-tourism-month-sets-pace-for-recovery/article_95c62784-cf3a-11ec-abb2-f37c3a6d840e.html